Are you feeling stuck?
Do you find yourself procrastinating and avoiding the things you have to do? Checking the clock for the hundredth time, hoping it's home time yet! Are you frustrated by having to edit yourself down to fit in at work? Or just plain lost in your career?
Then this course is for you! We will take you on a journey to re-discover yourself through your work. Tips for mastering your day, tricks for making bold moves and decisions that will work for you and bolts of awareness that will energize you as you dig in to the deeper purpose of your work.
Join the self-management movement that is revolutionizing the world of work for the 21st century, and all from the comfort of your own home (or office).
Bitesize Videos
No boring lectures, we've broken each concept down into tangible chunks for you to process in those in-between moments in your life. Have a cup of your favourite brew and watch a clip to refresh and amaze your mind!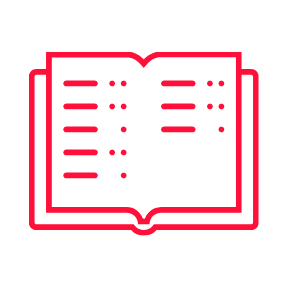 Printable Workbook
Capture your thoughts and apply each learning concept into your work-life. The workbook can be downloaded and updated digitally or you can print it out and write it all out to get your brain working.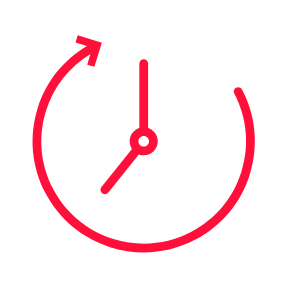 Self-Study (22 Hours)
Work through the material in your own time and your own pace. It is possible to completed in just 4 weeks (one module per week). But if you really want to engage deeply with all the bonus material you can spread it out over 3 months, whatever works for you.
Not sure if it's for you?
Check out the Introduction and Lesson 1 videos below for free to "try before you buy."
What students have to say...
"Starting out, it was quite an adjustment and really thinking out of the box. The biggest mindshift I have gained was to trust my voice, my contribution and my choices. But if courage is my value, I had no other choice than to put myself out there, to show up and brave this new wilderness. 
What I have gained personally is a tremendous sense of empowerment as it has allowed me to grow in my mastery and autonomy levels. This is a wonderful journey of discovery and learning and it has a positive impact on every area of my life. I've never been as efficacious in pursuing my purpose as I am now. (YES! Even dreamers by nature, can self-manage effectively!)"
Rika Mostert, Life Coach